Why do people photograph? How do they choose their themes, tools, materials and moments for the photographs? Where do they keep their photos? What information do they attach to them? How do they show their photographs and who gets to see them? These questions are...
läs mer
The digital turn has changed photography; some say that the development is as profound as when photography was invented in the 1830´s. Photography is no longer a physical thing collected in shoeboxes or photo albums, or kept in controlled climate archives as a unique...
läs mer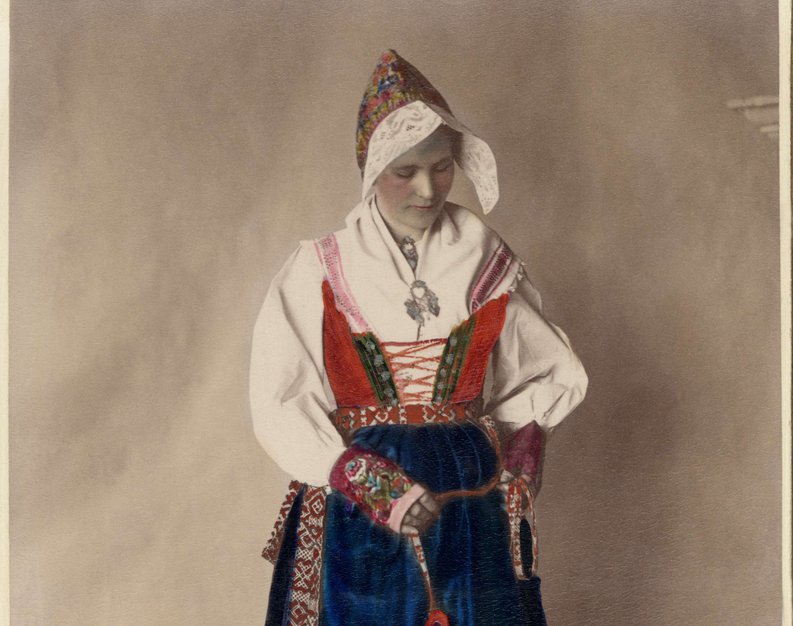 As we are now launching the project Collecting the Digital: From a Photographic Perspective, we (the participating museums and archive) will start by looking at where we are and what lies ahead. Not only within the project but also in our museums and archives and how...
läs mer